Machine learning/AI
Data analytics
Decision tools
Advanced learning technologies
Affordable digital twin
HEMP hardening

Quantum Apertures

Mesh Networking

Advances in laser technology
Advances in power technologies
Advanced materials and advanced manufacturing technologies for small batch production
Advances in AR/VR/MR
Affordable/mobile physical security
Software automation

Advances in beyond the line of sight technologies (non-space based)

Advances in digital high frequency gateways
Mixed Reality Air Refueling Training Challenge
STRIKEWERX is aiding Air Force Global Strike Command (AFGSC) in its effort to seek a state-of-the-art training capability to accelerate the training of a new pilot to accomplish mid-air refueling in the B-52 bomber.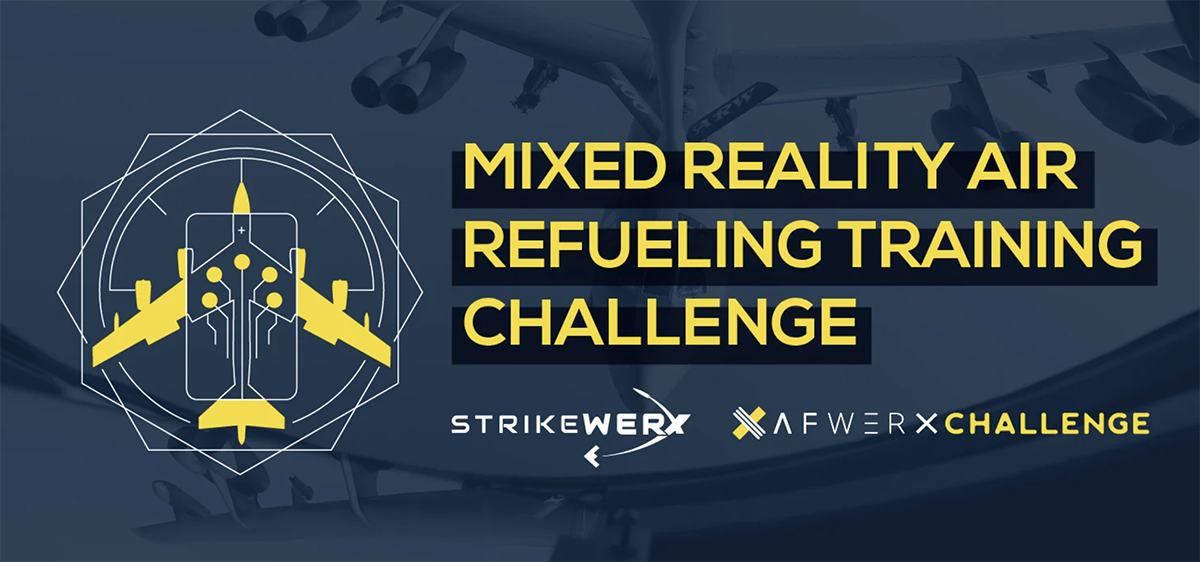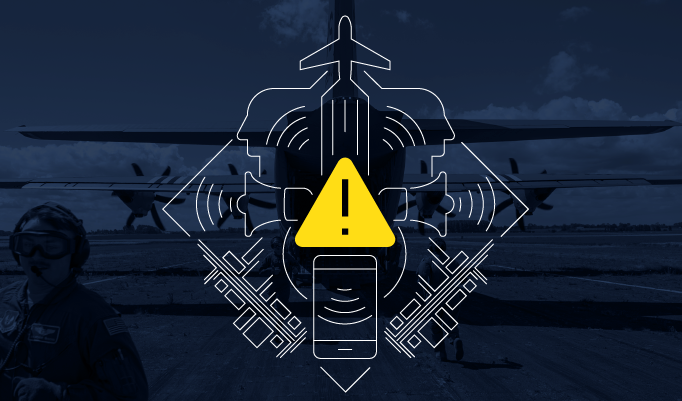 Emergency Aircrew Response Challenge
STRIKEWERX is looking for a solution for Aircrew Response Management. Command and Control requires the ability to manage United States Strategic Command aircrews. The concept is the ability to move personnel from locations on an installation to and from the aircraft into various locations with little or no warning.
Design Sprint: TE Jack Stand
DATE: Sept. 14-18
LOCATION: STRIKEWERX Innovation Hub
ABOUT: This Design Sprint will see industry knowhow meet air force innovation to build a cover for the Transport Erector Jack Stand used by ICBM maintenance crews. During winter, the T.E. Jack Cover becomes filled with dirt, gravel, and snow and freezes to the consistency of concrete. Airmen at the 90th Missile Wing developed a homemade solution that saves time and frustration, but STRIKEWERX will partner with industry to find an innovative, scalable solution for all missile wings in the Command.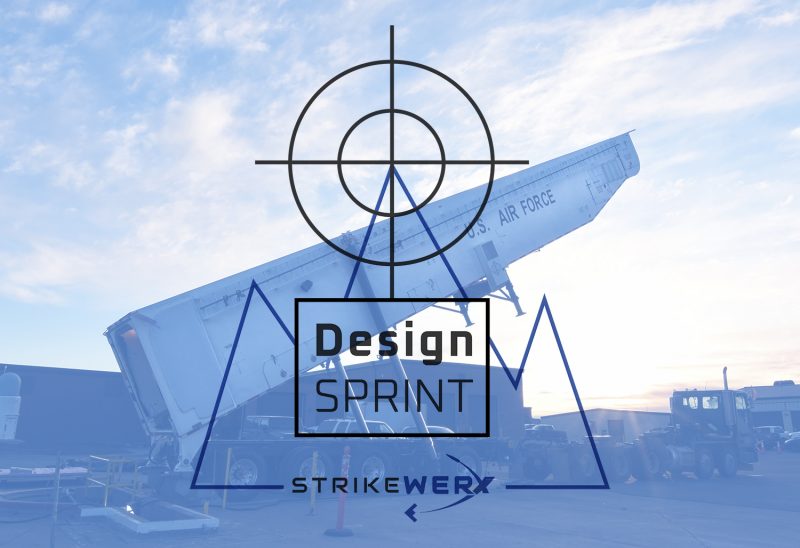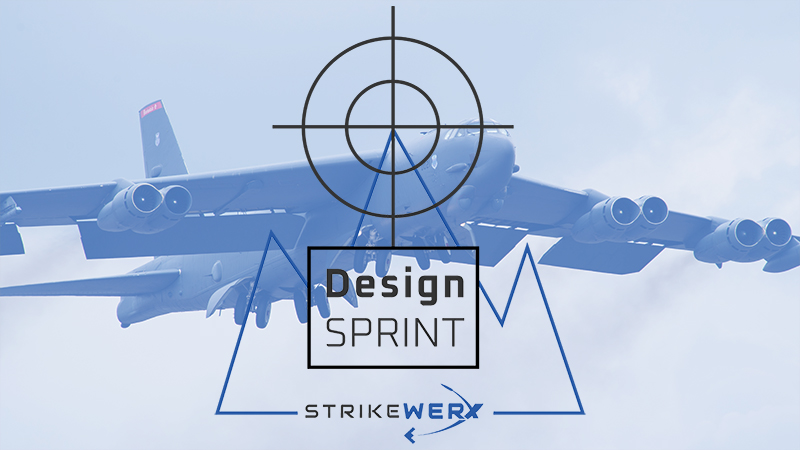 Design Sprint: B-52 Brake Drill Press
DATE: Nov. 16-19
LOCATION: STRIKEWERX Innovation Hub
ABOUT: STRIKEWERX is working to solve a challenge faced by B-52 maintenance crews with its Design Sprint later this month. This multi-day design sprint will see airmen collaborate with industry experts and academia partners in an intensive focus to develop a prototype for the the B-52 brakes drill press that will lead to greater efficiency and effectiveness.
DATE: Feb. 17-19 & 22-23
LOCATION: STRIKEWERX Innovation Hub
ABOUT: This five-day Design Sprint is to layout a meaningful and interactive solution that acts as the interface for the AFGSC Joint Global Strike Operation Center (JGSOC) leadership with the Nuclear Command, Control and Communications (NC3) system of systems to aid in decision making.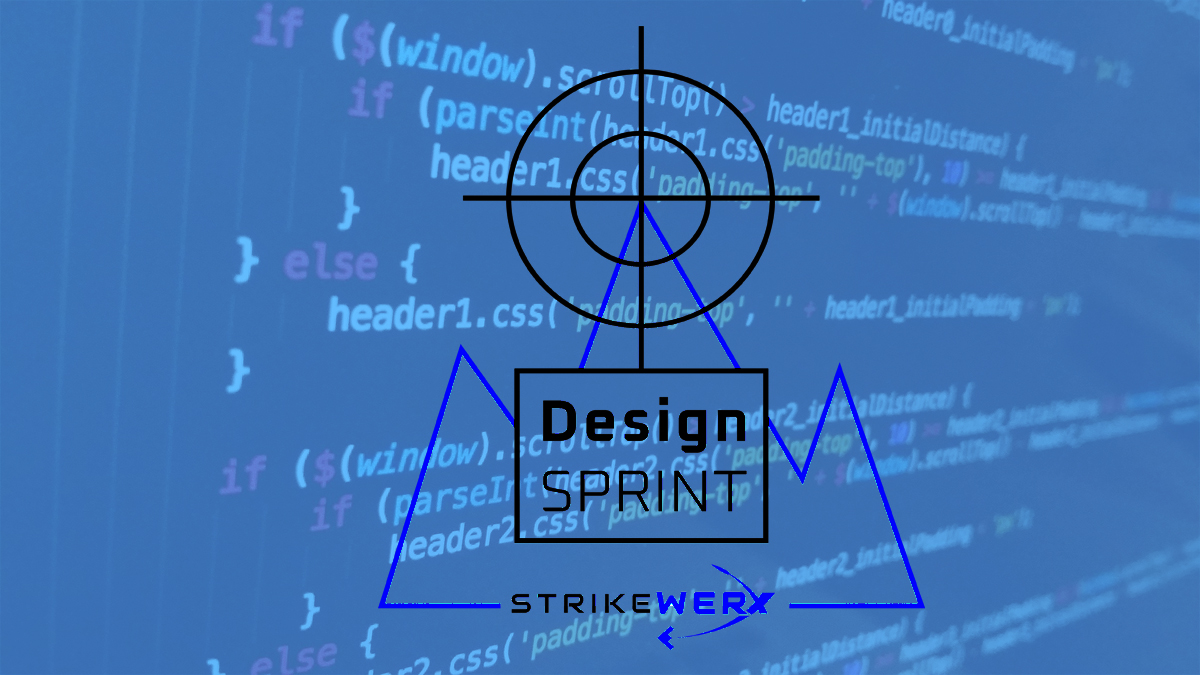 As our ecosystem grows, we want to know what projects you need access to. The form below allows us to match your interest and expertise to our ongoing and upcoming projects.
Your knowledge is valuable to STRIKEWERX and want to help you connect with what you are most interested in. Please let us know by answering the questions below: