A special ribbon cutting event was held to open the STRIKEWERX Innovation Hub in Bossier City, LA. Guest speakers and officials gave remarks on how the hub's innovation and collaboration capability will see academia and industry join forces with the Air Force to solve Air Force Global Strike Command challenges.
Note: If you are unable to view this content on a government computer, please CLICK HERE on your personal device.
S3: STRIKEWERX Spark Sprint
STRIKEWERX Spark Sprint (S3) is AFGSC's competition to identify the best ideas from across the command to represent AFGSC during the 2021 Air Force Spark Tank competition. Six wing finalists were invited to explain their idea, pitch their solution and present their video in 3 minutes. Two winners will represent the command at the 2021 Air Force Spark Tank competition.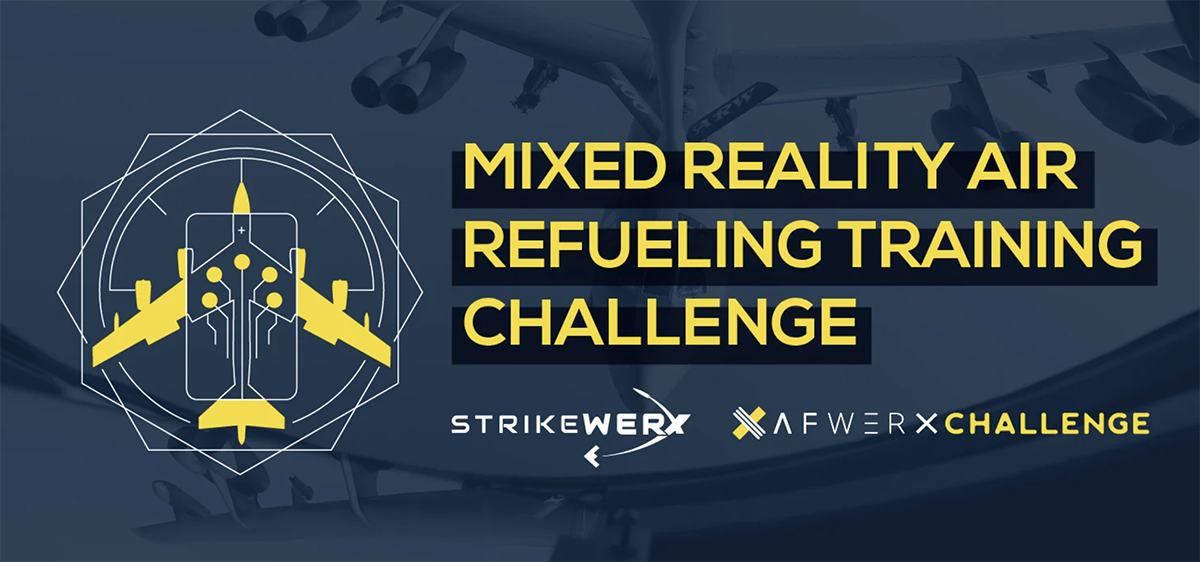 Mixed Reality Air Refueling Training Challenge Workshop
Air Force Global Strike Command seeks a state-of-the-art training capability to accelerate the training of a new pilot to accomplish mid-air refueling in the B-52 bomber. STRIKEWERX and AFWERX are holding an invitation-only, three-day, virtual workshop to address the need for modern training technologies and tools for mid-air refueling in the B-52 bomber.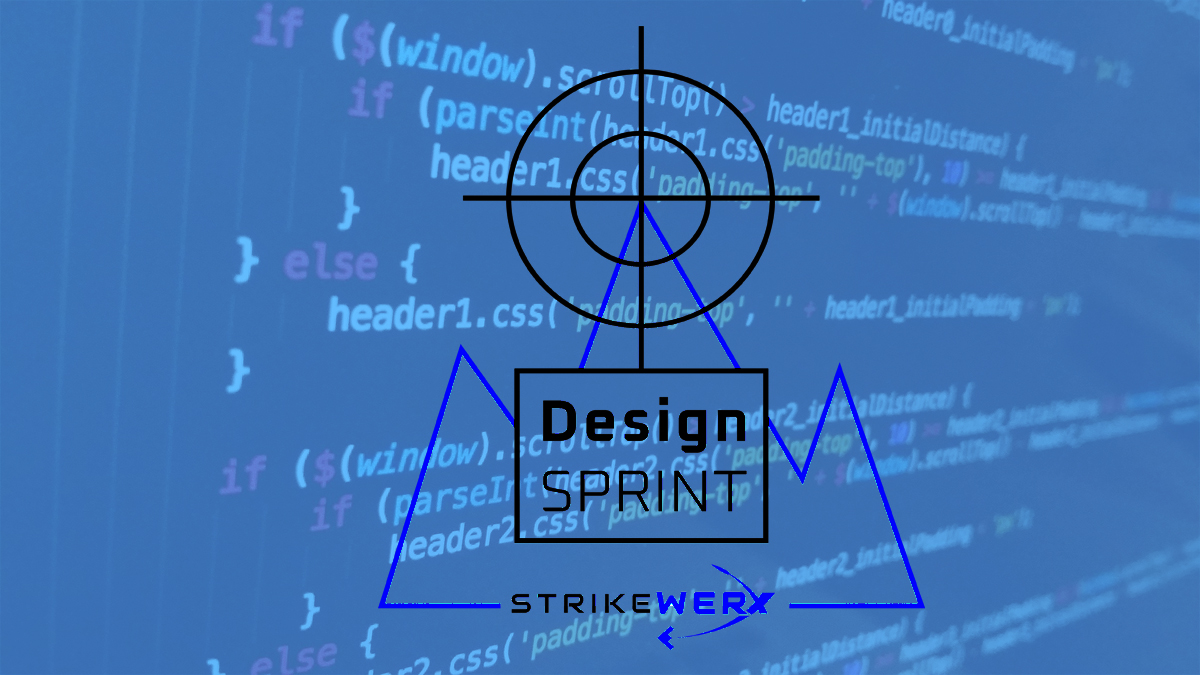 This five-day Design Sprint is to layout a meaningful and interactive solution that acts as the interface for the AFGSC Joint Global Strike Operation Center (JGSOC) leadership with the Nuclear Command, Control and Communications (NC3) system of systems to aid in decision making.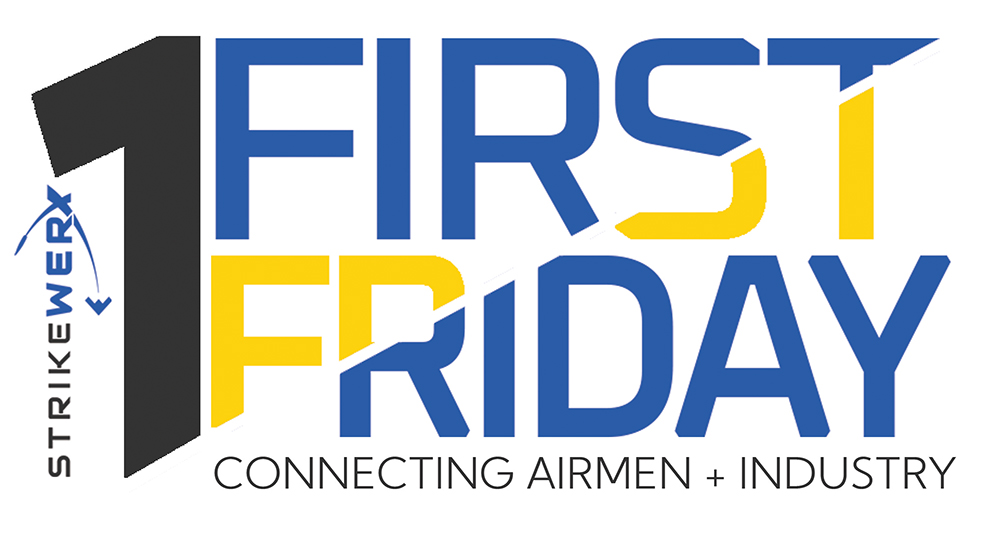 First Friday: Software Defined Radios
First Friday is our monthly event dedicated to connecting Airmen with Industry, Academia and other experts to share knowledge with the goal of transforming the command. The March 2021 event will explore the technology behind and latest developments in Software Defined Radios.