A special ribbon cutting event was held to open the STRIKEWERX Innovation Hub in Bossier City, LA. Guest speakers and officials gave remarks on how the hub's innovation and collaboration capability will see academia and industry join forces with the Air Force to solve Air Force Global Strike Command challenges.
Note: If you are unable to view this content on a government computer, please CLICK HERE on your personal device.
S3: STRIKEWERX Spark Sprint
STRIKEWERX Spark Sprint (S3) is AFGSC's competition to identify the best ideas from across the command to represent AFGSC during the 2021 Air Force Spark Tank competition. Six wing finalists were invited to explain their idea, pitch their solution and present their video in 3 minutes. Two winners will represent the command at the 2021 Air Force Spark Tank competition.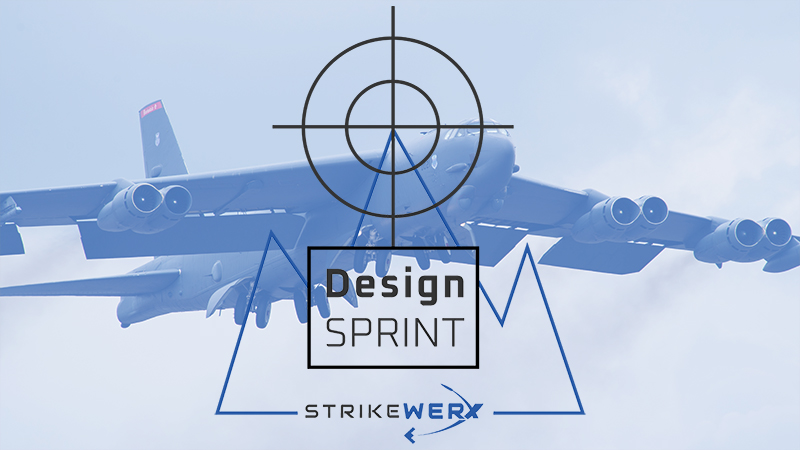 Design Sprint: B-52 Brake Drill Press
STRIKEWERX is solving a challenge faced by B-52 maintenance crews. This multi-day design sprint will see airmen collaborate with industry experts and academia partners in an intensive focus to develop a prototype that can scale across the command.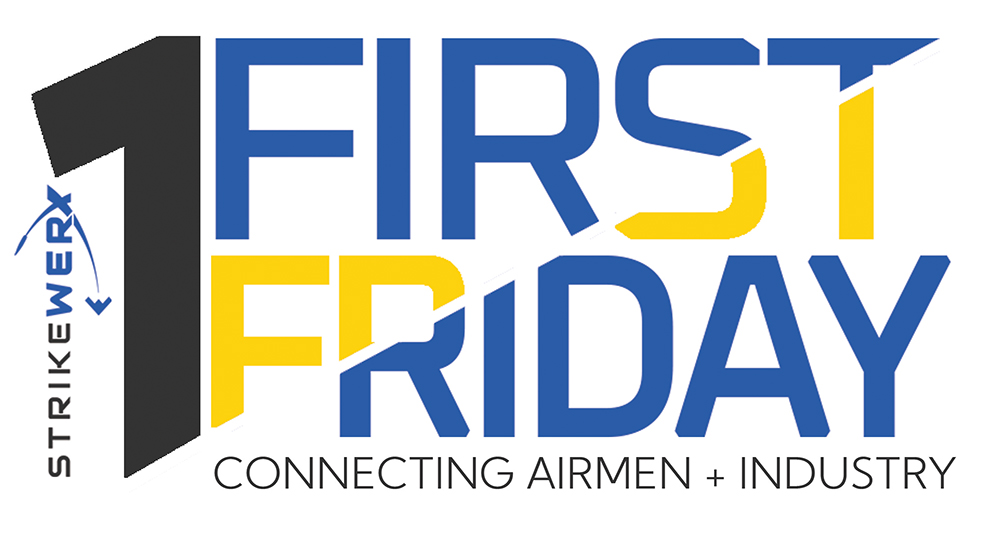 First Friday: Additive Manufacturing
STRIKEWERX will connect airmen with subject matter experts from industry and academia in a hybrid in-person/virtual event to talk additive manufacturing. These SMEs will inform AFGSC airmen of the capabilities, current technology, and provide physical demos for additive technology to increase Airmen's awareness and begin the process of finding a solution.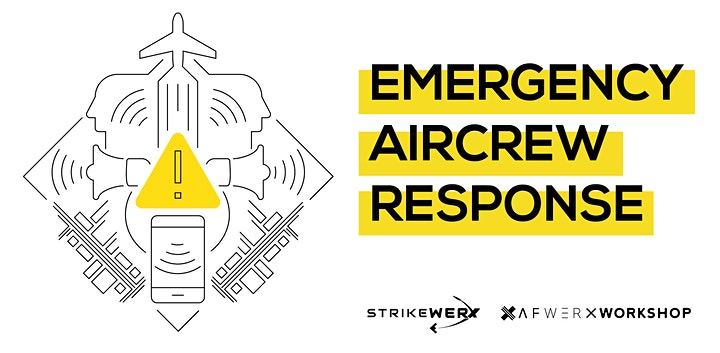 Emergency Aircrew Response Challenge Showcase
Teams selected for potential solutions are invited to a virtual showcase event in mid-January, 2021. Individuals, teams, and enterprises selected to attend will be evaluated via private pitches and public discussions by evaluators.