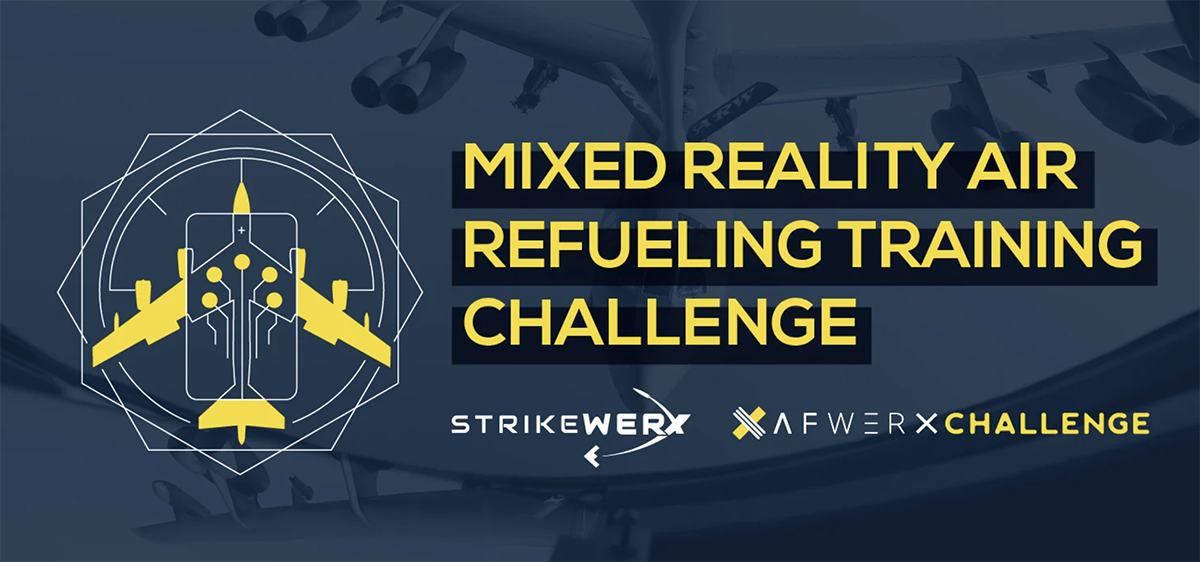 Mixed Reality Challenge Showcase Webinar
STRIKEWERX is aiding Air Force Global Strike Command (AFGSC) in its effort to seek a state-of-the-art training capability to accelerate the training of a new pilot to accomplish mid-air refueling in the B-52 bomber.
A series of virtual webinars will be hosted by STRIKEWERX to prepare for the Showcase event. These webinars will provide the selected teams with more time to prepare presentations and ask questions to the STRIKEWERX team. 
AFCEA Barksdale Tech Expo
The AFCEA Barksdale Tech Expo will take place on Tuesday, July 13 from 9:30 a.m. to 1:30 p.m. Attendees can network with companies, see the latest products and programs, and get their tech questions answered. Tech briefings will include: "The Leader in 5G Puts First Responders First" by T-Mobile and "Mixed Reality Lightweight Training Ecosystem" by Lumen. The expo is free for military, government, and contractor personnel.
Register online HERE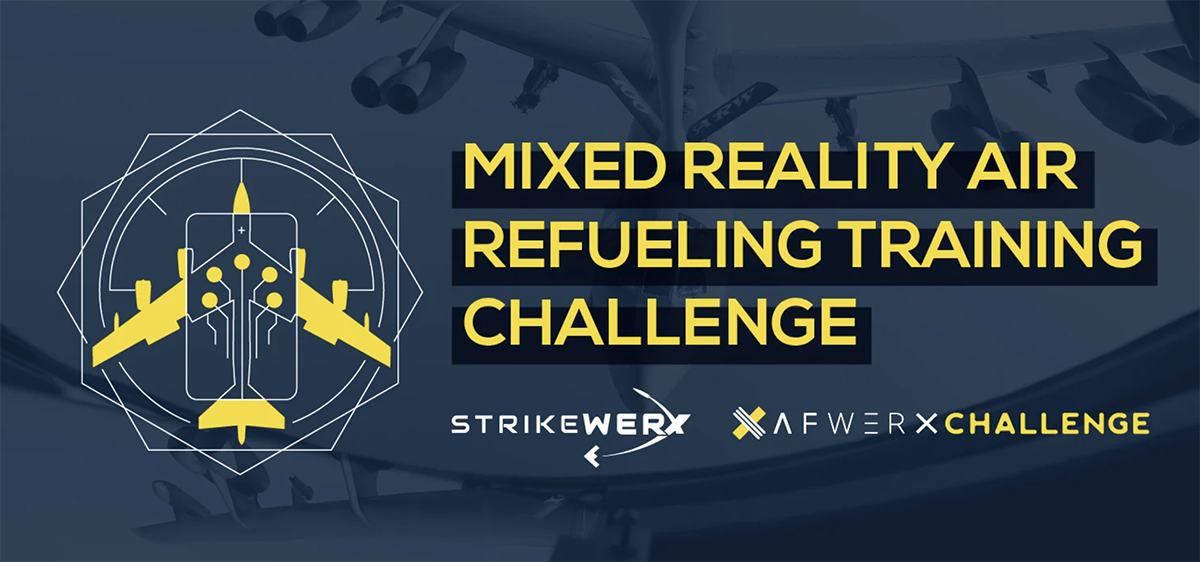 Mixed Reality Challenge Showcase
The showcase will feature video pitches from 24 finalists selected on June 2, 2021. Another evaluation will be completed at the showcase via these private pitches and also public discussions  with evaluators.
All dates are subject to change. We will communicate any changes on this site.
A special ribbon cutting event was held to open the STRIKEWERX Innovation Hub in Bossier City, LA. Guest speakers and officials gave remarks on how the hub's innovation and collaboration capability will see academia and industry join forces with the Air Force to solve Air Force Global Strike Command challenges.
Note: If you are unable to view this content on a government computer, please CLICK HERE on your personal device.
S3: STRIKEWERX Spark Sprint
STRIKEWERX Spark Sprint (S3) is AFGSC's competition to identify the best ideas from across the command to represent AFGSC during the 2021 Air Force Spark Tank competition. Six wing finalists were invited to explain their idea, pitch their solution and present their video in 3 minutes. Two winners will represent the command at the 2021 Air Force Spark Tank competition.