A special ribbon cutting event was held to open the STRIKEWERX Innovation Hub in Bossier City, LA. Guest speakers and officials gave remarks on how the hub's innovation and collaboration capability will see academia and industry join forces with the Air Force to solve Air Force Global Strike Command challenges.
Note: If you are unable to view this content on a government computer, please CLICK HERE on your personal device.
S3: STRIKEWERX Spark Sprint
STRIKEWERX Spark Sprint (S3) is AFGSC's competition to identify the best ideas from across the command to represent AFGSC during the 2021 Air Force Spark Tank competition. Six wing finalists were invited to explain their idea, pitch their solution and present their video in 3 minutes. Two winners will represent the command at the 2021 Air Force Spark Tank competition.
Challenge Definition Workshop
Relevant companies and SMEs will be invited to participate in a virtual workshop in late January, 2021 aimed at better defining the problem and possible solutions for our upcoming challenge done in conjunction with AFWERX. 
MORE COMING SOON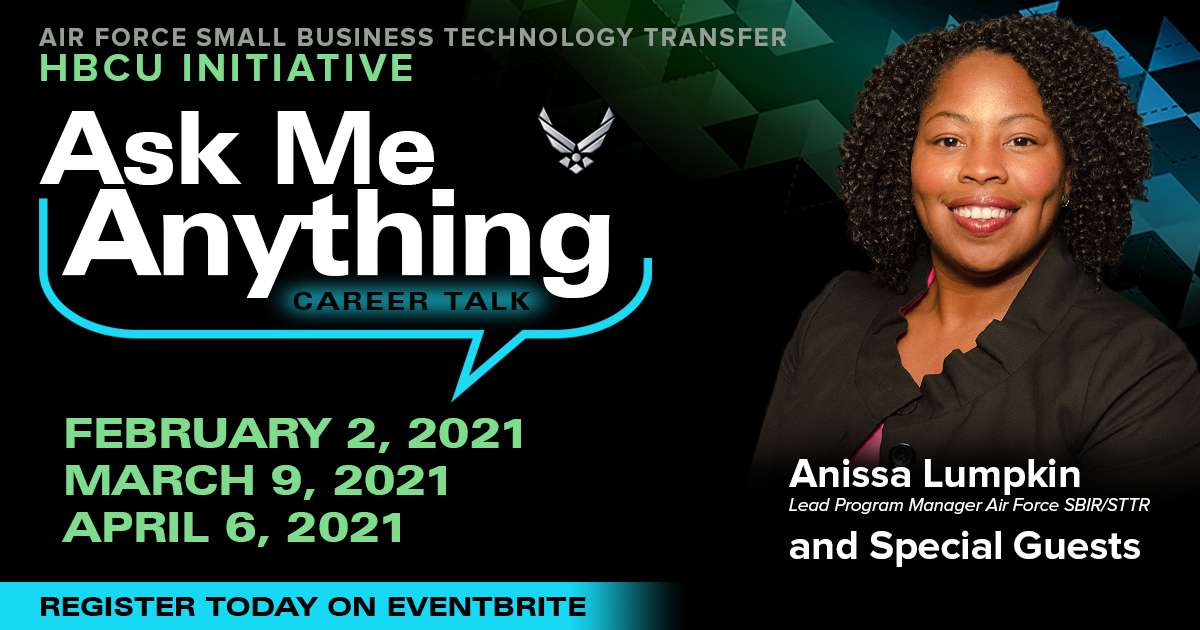 AF SBIR/STTR Ask Me Anything for HBCUs
Air Force SBIR/STTR is hosting Ask Me Anything as part of its HBCU Initiative. This free, web-based Q & A event will detail the $97 million Historically Black College & Universities outreach program, with an opportunity for funding research and development through strategic partnerships with small businesses.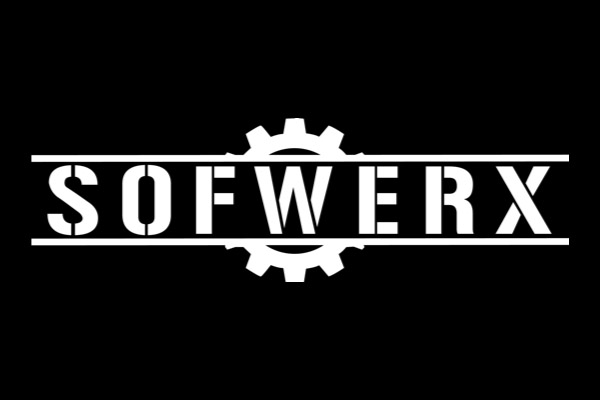 Science and Technology Small Business Innovation Research 21.1
Calling All Small Business Innovators! USSOCOM's Small Business Innovation Research (SBIR) team needs solutions for special areas of interest. To see the full list and event explanation, click the link below.