A special ribbon cutting event was held to open the STRIKEWERX Innovation Hub in Bossier City, LA. Guest speakers and officials gave remarks on how the hub's innovation and collaboration capability will see academia and industry join forces with the Air Force to solve Air Force Global Strike Command challenges.
Note: If you are unable to view this content on a government computer, please CLICK HERE on your personal device.
S3: STRIKEWERX Spark Sprint
STRIKEWERX Spark Sprint (S3) is AFGSC's competition to identify the best ideas from across the command to represent AFGSC during the 2021 Air Force Spark Tank competition. Six wing finalists were invited to explain their idea, pitch their solution and present their video in 3 minutes. Two winners will represent the command at the 2021 Air Force Spark Tank competition.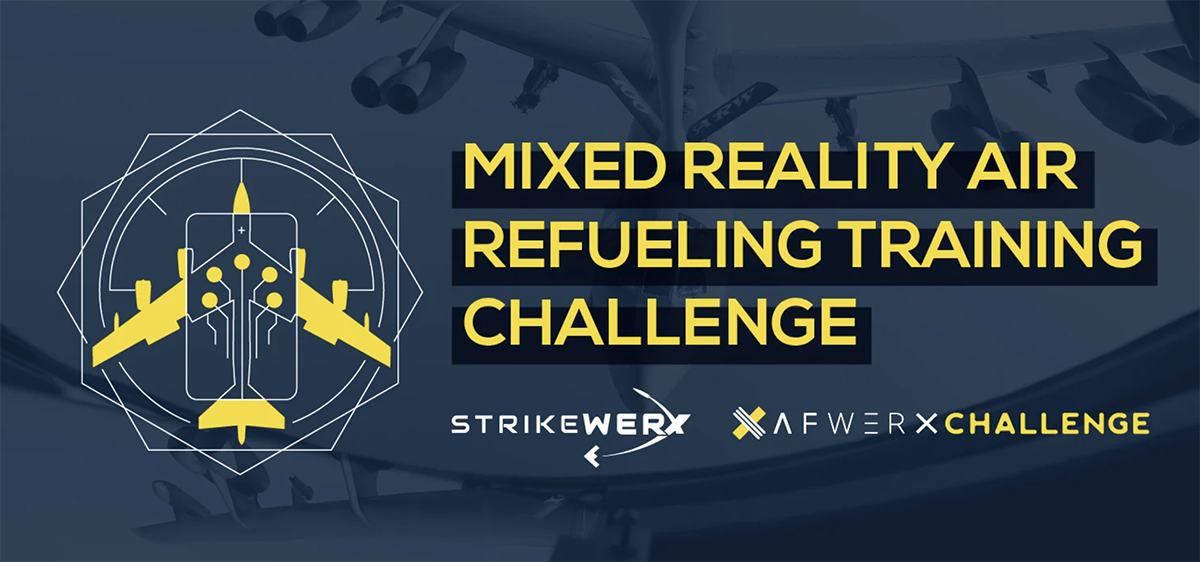 March 24 & 31, April 7, 2021
Mixed Reality Air Refueling Training Challenge Webinar
Join STRIKEWERX & AFWERX at 1:30 p.m. Central Time for a webinar to learn more about our Mixed Reality Air Refueling Training Challenge goals, submission categories, and evaluation criteria. You will be able to ask questions directly to the Challenge sponsors and hear about what solutions they are looking for and the challenge they are hoping to solve.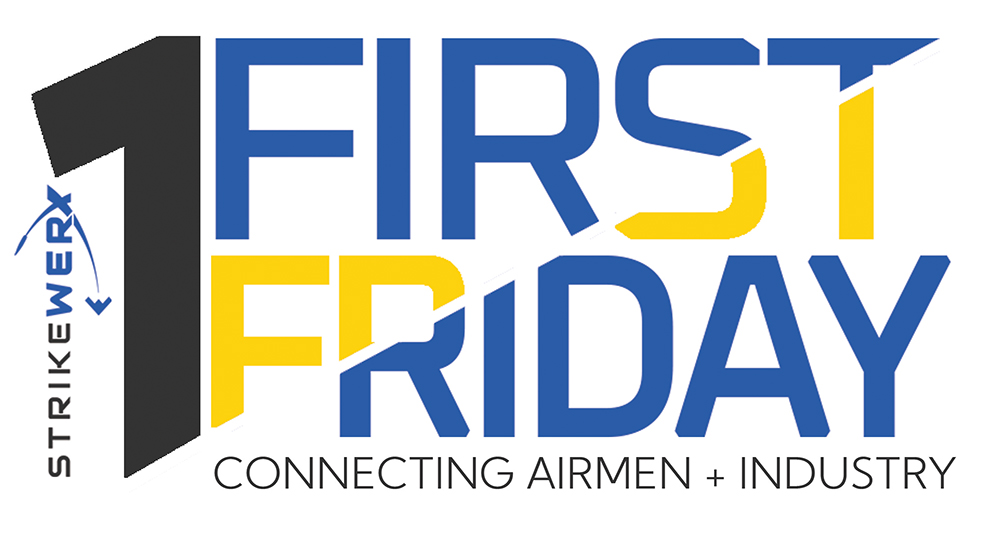 First Friday: Data Analysis
First Friday is our monthly event dedicated to connecting Airmen with Industry, Academia and other experts to share knowledge with the goal of transforming the command. The April 2021 event will feature presentations from industry and academic experts exploring data analytics. The agenda includes Dr. Michael Dessauer with Dow Digital Operations Center Analytics & AI Platform discussing how his global team evaluates and develops new analytics technologies in the areas of machine vision, natural language processing, time series forecasting, and predictive maintenance. Dr. Sumeet Dua, Assoc. VP for Research and Partnerships, Max. P. & Robbie L. Watson Eminent Scholar Chair and Professor of Computer Science at Louisiana Tech University, will discuss his extensive knowledge in Data Mining and Machine Learning in Cybersecurity and Cyberinfrastructure. Within that scope, he will delve into IOT, cybersecurity, and cyber-physical systems.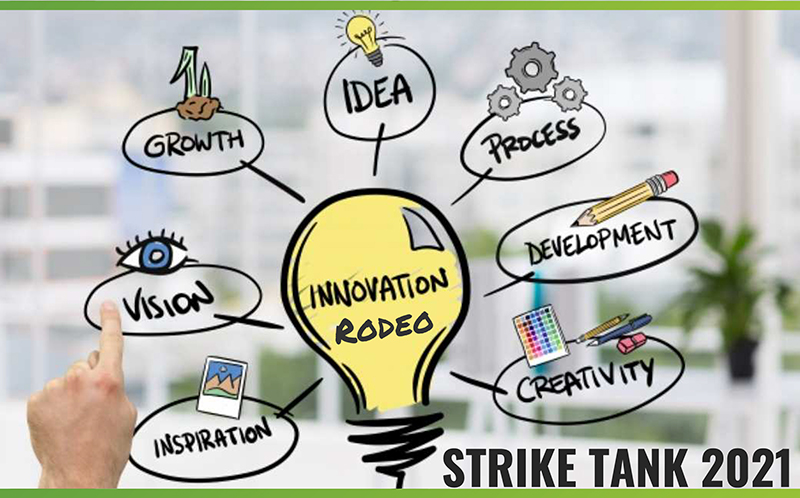 The premier innovation and idea event of the year is coming to Barksdale. From 8 a.m. to 3 p.m. at Hoban Hall, Airmen will have an opportunity to pitch their ideas to some of our most prominent and distinguished members of 2d Bomb Wing leadership. This event will showcase ideas from military and civilian Airmen to find ways to better meet the needs of senior leaders' priorities and streamline mission processes. 
Have an idea you would like to develop, CLICK HERE for the contact information of your Group POC.