Air Force Global Strike Command is seeking good ideas to close Command gaps quickly and affordably.
Innovation starts with Airmen's ideas. Your willingness to work with experts and the latest technology will mean innovative solutions.
Idea Realization Stakeholders
Office of the Chief
Scientist
AFGSC/ST is tasked with leading innovation efforts for the Command
It has a Partnership Intermediary Agreement (PIA) with Cyber Innovation Center (CIC), located in Bossier City, LA
The PIA allows CIC to engage academia and industry on behalf of government to accelerate tech transfer and licensing
The STRIKEWERX Innovation Hub is located on the first floor of CIC and helps the Science and Technology Office realize innovation efforts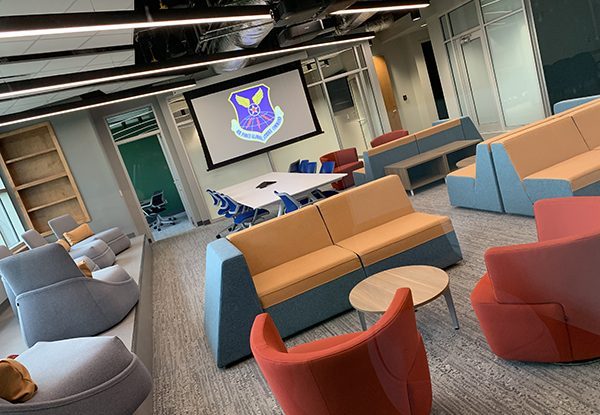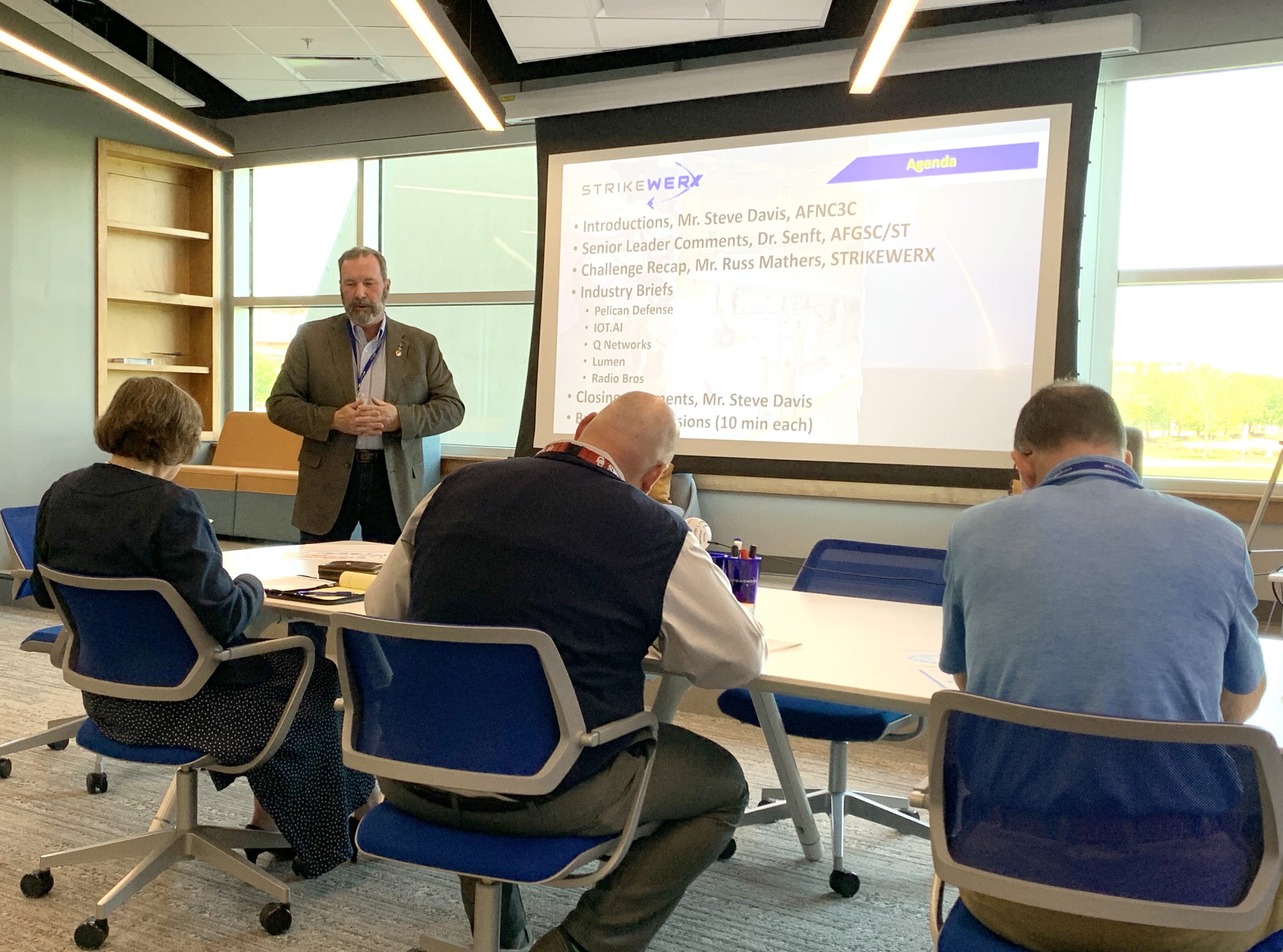 The STRIKEWERX Innovation Hub connects people and resources across government, industry and academia to solve Air Force Global Strike Command's most difficult problems.
Unique approach provides fast, non-traditional pathways to scout the best solutions from industry, academia and Airmen

Challenges, Design Sprints, and Fusion events promote collaboration to provide unique solutions in a streamlined process

We provide Airmen access to experts, acquisition coaching, and engineering and technical support
Spark Cells & A9 Directorate
Spark Cells enable Airman-led innovation.
Grass roots innovation groups at the wing level
Safe place for idea generation
Squadron Innovation Funds (SIF)—HAF funding to enable innovation
Work for the Wing Commanders and are focused on the commanders' priorities.
A9 coordinates between Spark Cells and works transition hurdles
FIND YOUR SPARK CELL LEAD HERE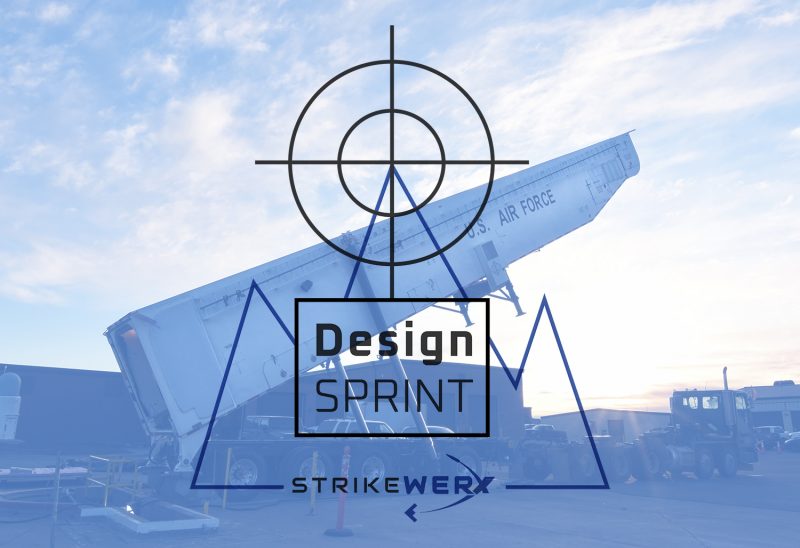 Start with Spark Cell idea to scale up for multiple bases
5-day process
Refine the idea with a professional design or approach
Pair the Global Strike Command subject matter experts with the right experts from private industry
Use rapid prototyping followed by field testing
Streamline program office approvals for implementation of the new design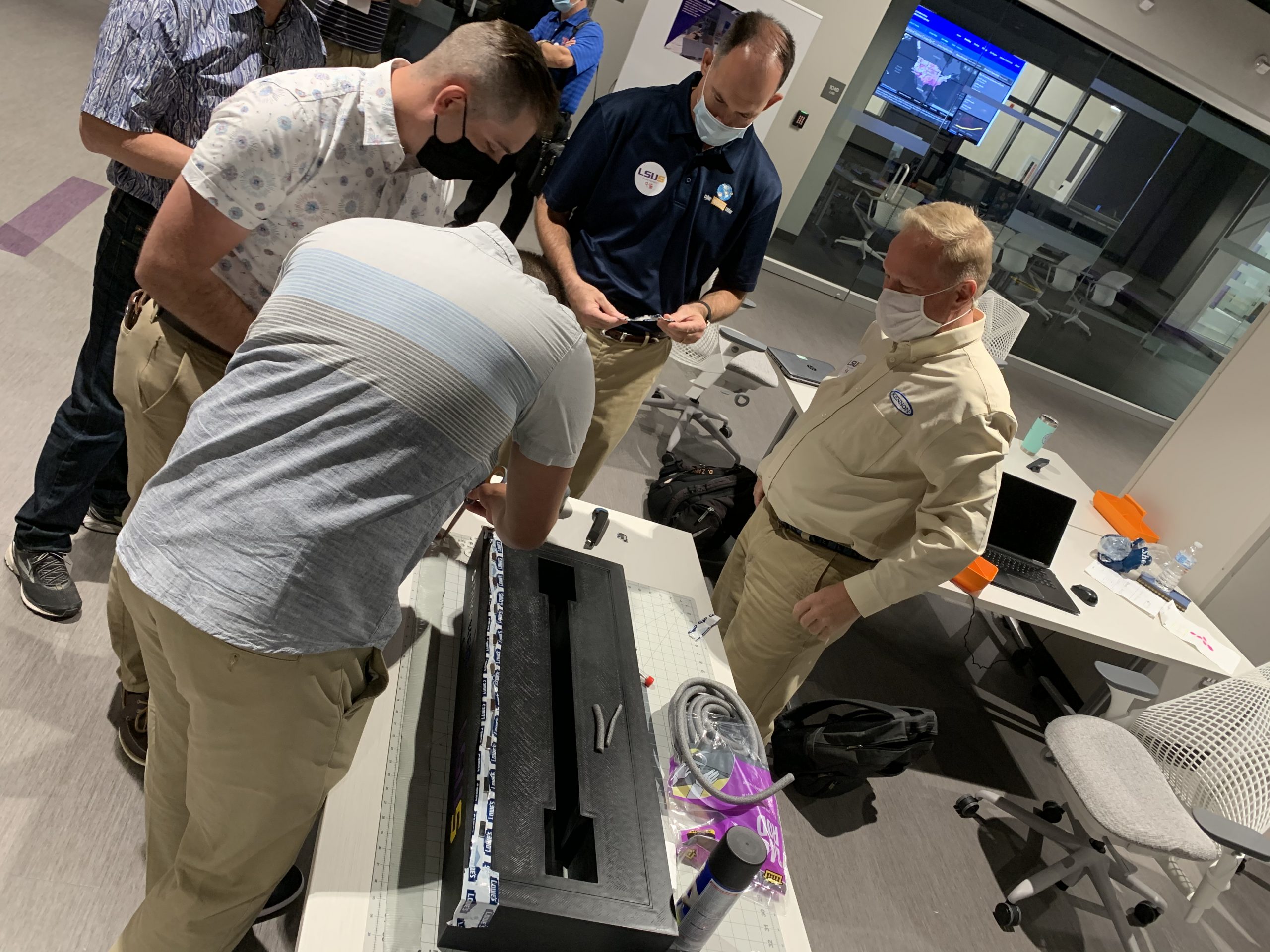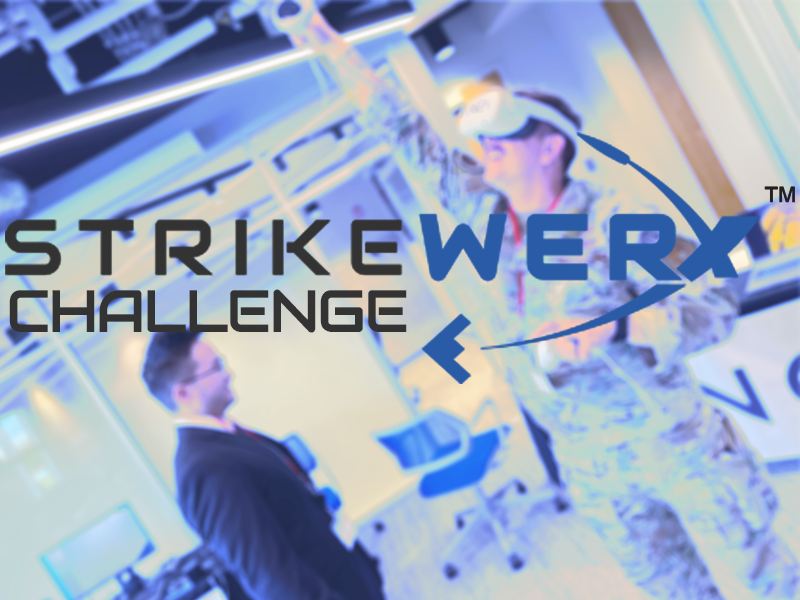 Ideas submitted from AFGSC HQ boards
Individuals, startups, small businesses, industry, and academia submit solutions to specific AFGSC challenges
Seeking to facilitate dialogue and collaboration
Six month process
Participants can see submissions
Evaluated by experts in technology and the challenge area
Submissions selected for next phase could be prototyping, demonstration, or an AFGSC contract
Annual pitch competition with representatives from all command Spark Cells
Provides opportunity to showcase ideas to command staff
Contestants receive pitch training, practice for delivering pitch to judges
Two winners are chosen to have their idea realized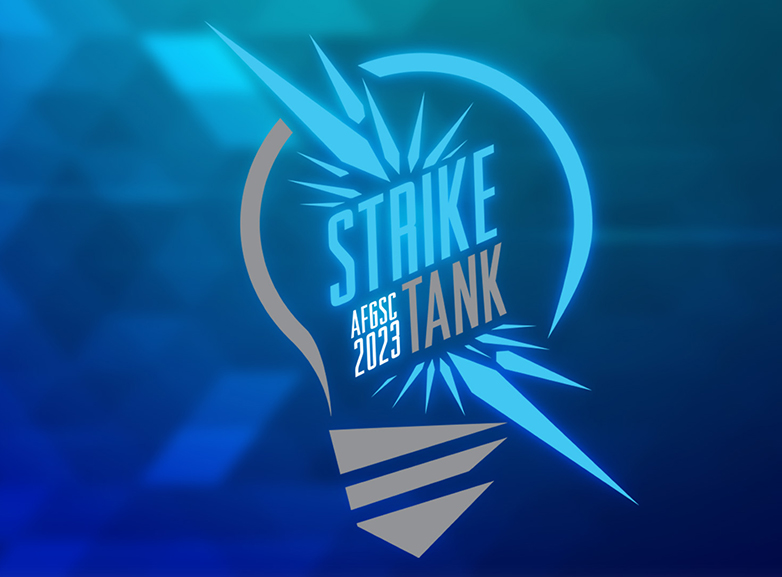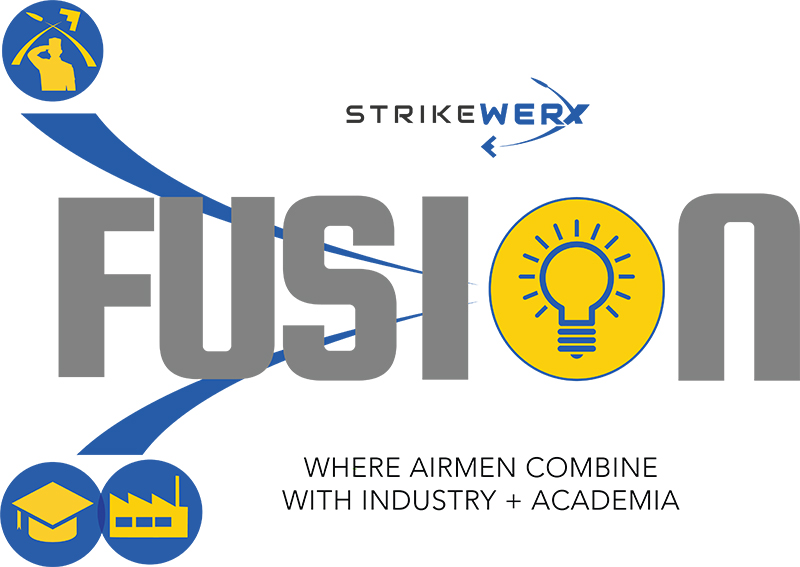 A virtual forum held via ZoomGov
Presentations from industry and academic experts on topics of interest
Attended by AFGSC and Barksdale Air Force Base personnel
Opportunity for Airmen and industry/academia to directly engage with each other

Have an idea that isn't getting any traction? Think you can impact innovation in the Command?
Submit it below!